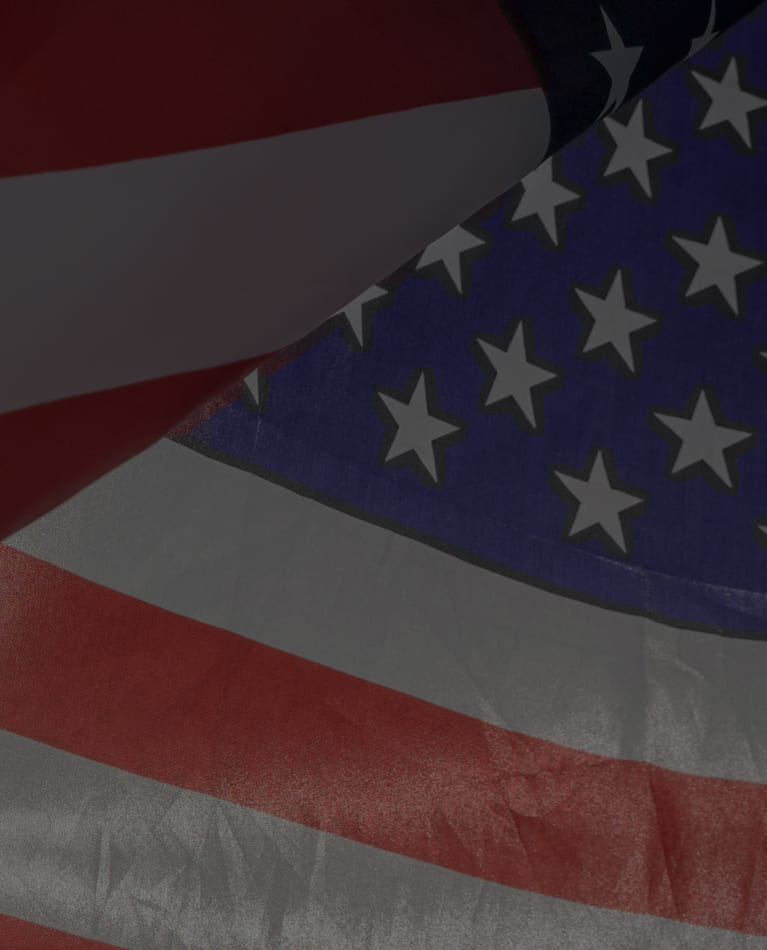 Why Should You Hire A VA Disability Lawyer To Handle Your Disability Appeal?​
The VA regularly denies valid disability benefits claims and often makes the same mistakes in their decisions. Veterans law is complicated and involves the intersection of medicine and law.
We Are Ready To Fight For You
PTSD – Post Traumatic Stress Disorder
Camp Lejeune Water Contamination
Agent Orange Disability Claims
How We Can Help You
Our VA Appeals Process
Step 1 – Evaluate
Our process begins with gathering information about your case and reviewing the VA decision you want to appeal. Our attorneys will review your case at no charge and determine if we are able to offer you representation.
Step 2 – Representation
After completing our evaluation of your case and determining that we can help with your appeal, we will offer you representation. We will answer any remaining questions you have about the process, and explain our contingency fee structure. Once you hire our firm, we will send you our initial packet to review and sign. This packet includes our fee agreement and documents necessary to access your VA claims file.
Step 3 – Review Claims File
The VA claims file, or C-file, contains all the documentation that the VA has in connection with claims for benefits. We do a thorough review of the entire c-file to verify what the VA has and what is missing. This is a vital part of our process because it provides us with a roadmap of what we need to effectively represent our clients. The more claims and evidence filed, the larger the c-file will be.
Step 4 – Determine Strategy
Once we have completed our review of your c-file, we will advise you on which claim(s) should be pursued on appeal, what evidence we need to strengthen the claim(s), and come to an agreement on our strategy going forward on your case.
Step 5- Case Development
Once our strategy is set, we will work on gathering the evidence necessary to succeed on appeal. This could include medical opinions, vocational expert reports, psychological evaluations, lay statements, and other supporting documentation. We will also draft a legal brief to submit with any necessary supporting evidence.
Step 6 -Submit Legal Brief and Evidence
We submit our final brief and supporting evidence to the VA and stay in communication with you until a decision is made.
We Represent Veterans Nationwide
We know that your disability claim is important, and our team of disability lawyers is dedicated
to helping veterans and other claimants get the benefits they deserve.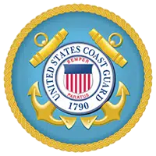 Committed, Compassionate. Confident
Meet Our Team
The Centonzio Law team is made up of award-winning and highly rated veterans law attorneys. Our VA disability lawyers understand the appeals process and how to get the benefits our clients are entitled to service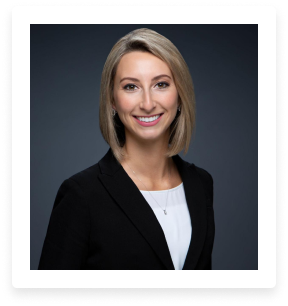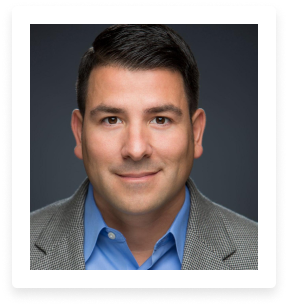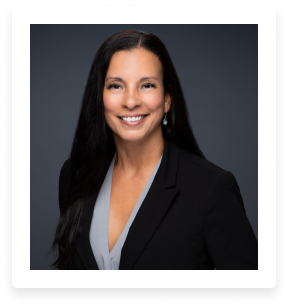 Testimonials
What Our Clients Are Saying
Mr. Centonzio is a very knowledgeable, caring, and personable attorney who is very active in the local community. He prides himself on providing expedient, professional, personalized services to each and every one of his clients. A U.S. Marine, Javier brings his "can do" attitude to each and every problem, and zealously represents the interest of his clients. I am proud to call him a professional colleague and a personal friend, and I would recommend his services to anyone that is looking for a smart, hardworking, solid attorney who will actually return your calls!

Mr. Centonzio is respectful professional, very friendly and very knowledagble in the areas of law that he manages. He gave me legal advice in the case I presented, obtaining very satisfactory results and the assurance that my case was in place and with the right person. I highly recommend the services of Javier Centonzio.

Javier is an inspiring and admirable individual. His passion for serving our nation's veterans drives his strong work ethic and competence in the area of veteran's benefits. I had the honor of studying with Javier at Stetson University College of Law where he assisted in the development of a legal clinic designed to serve veterans. I highly recommend Javier Centonzio.
BLOGS
Our Recent Articles
VA Reexaminations Explained

Veterans who receive disability benefits are often reexamined by the United States Department of Veterans Affairs (VA), which leaves many concerned about what it can mean in terms of the benefits they receive

Read More

: VA Reexaminations Explained